JAVLN holds first in-person event of the year | Insurance Business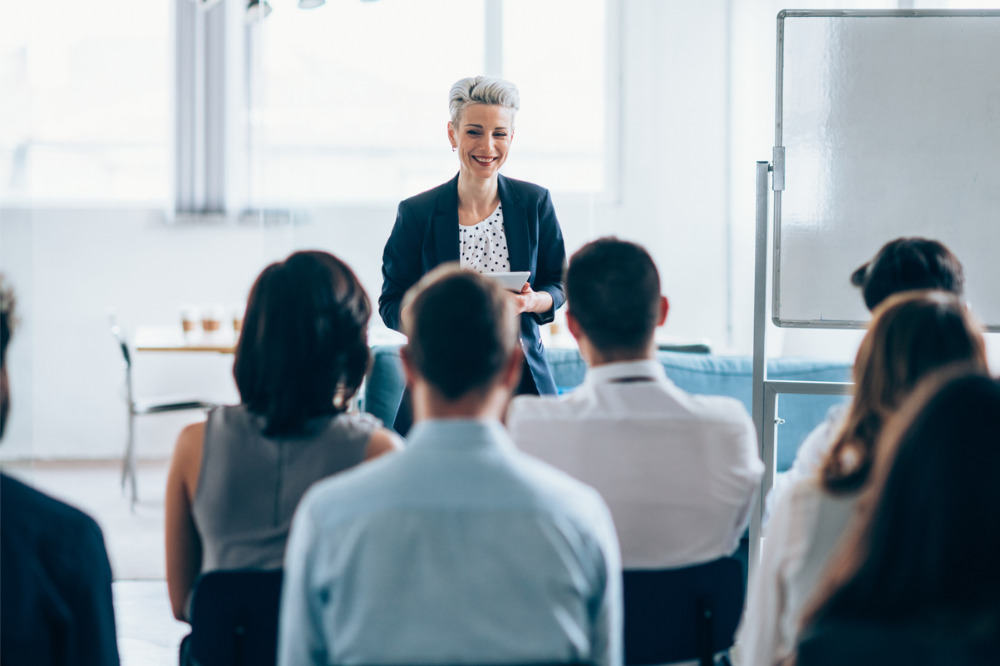 Insurance technology platform JAVLN recently hosted its first in-person event of the year in Auckland, bringing the insurance sector together to discuss the importance of digital innovation in an "underserviced" market.
With almost all 2020 events worldwide going virtual, JAVLN marketing director Mike Bruce noted New Zealand's privileged position in being able to get together and connect in person.
Reflecting on JAVLN's position in the market, CEO and founder Dale Smith said driving digital innovation in insurance is the company's most important aim, particularly given the number of insurers still relying on outdated and inefficient systems.
Read more: Insurtech funding enjoys a comeback in Q2 – Willis Towers Watson
"Our technology is built, developed and supported right here in New Zealand, and then taken out to the world," Smith commented.
"We currently have customers in nine countries across APAC, and we get exposure to insurance across many geographies. We spent many years understanding the needs of insurance businesses and their pain points, and we have solutions for them."
"Optimising insurance businesses is a broad topic, but one that is close to our heart at JAVLN," he continued.
"Our experience tells us that the insurance market has been entirely underserviced with technology, particularly in our region, for over 15 years. We care deeply about changing this from an insurtech perspective, and a wider business perspective."
Smith says he regularly sees 'wasted effort' from insurers dealing with data – something JAVLN has tried to address by focusing on four key areas of improvement.
Read more: JAVLN's insurance software platform to be available on AWS
"We often double processing of information, paper shifting from one side of the office to another, and other legacy technology that has no place in the modern world," Smith said.
"We see insurance business optimisation falling into four key categories – integration, automation, process workflows and customer engagement. The latter falls into two key parts – relationships, and a customer digital experience.
"JAVLN is continuing to invest heavily in tools for digital engagement, so that we can provide businesses with the tools they need to implement a successful digital strategy."