Kaikoura quake-hit business hopes to lodge further claims | Insurance Business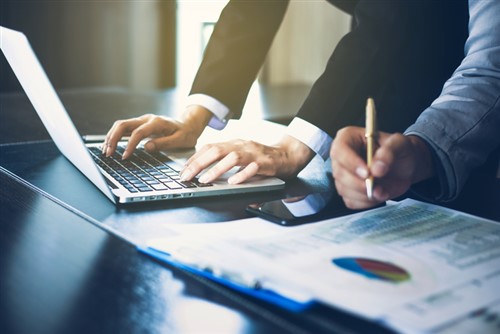 Property company Argosy has hinted at lodging further insurance claims for its earthquake-damaged NZ Post building.
On November 14, 2016, Argosy's 14 level property at New Zealand Post House at 7 Waterloo Quay in Wellington sustained damage during the 7.5 magnitude Kaikoura earthquake. As of October 31, 2018, it had already made six interim claims under its material damage and business interruption insurance. It received payments from insurers of $14.9 million plus GST (after a $4.8million deductible).
Now, in its 2019 interim report, Argosy said further interim claims will be presented for the remainder of the two-year business interruption indemnity period, and for material damage.
"Argosy expects that, as with many earthquake insurance claims, there may be debate with insurers over the extent of damage, the appropriate method of reinstatement and the extent of cover," it said.
"We envisage that the damage reports may be updated, based on our advisors' experience that additional earthquake damage may become apparent. More recently, detailed reinstatement scope reports were completed by our expert consultants and these have been provided to our insurers.
"We are now engaged in an exercise to quantify the cost to repair the damage."
The firm expects the process to be completed early 2019 to enable a material damage claim to be submitted to insurers.