Kiwi businesses are 'unprepared' for emerging risks | Insurance Business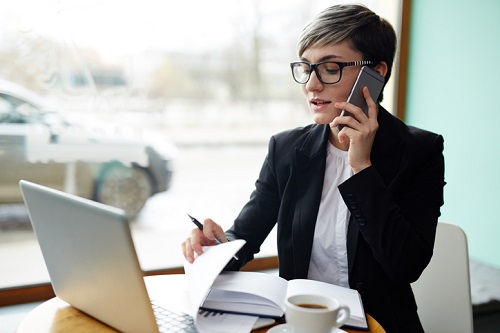 New Zealand businesses are not as prepared as they should be to deal with new and emerging risks, according to Marsh Insurance Brokers' seventh Survey of Risk.
The survey asked Kiwi companies to identify new and emerging risks that were of the greatest concern to their business, and state whether or not they had concrete plans to address them. Results showed that 23% of businesses surveyed had no processes in place to deal with cyber risks; 43% had no plans to deal with increasing corporate governance, and 44% were unprepared for talent attraction and retention risks.