Kiwi businesses are 'unprepared' for emerging risks | Insurance Business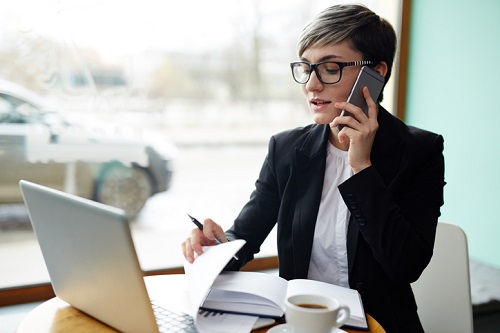 New Zealand businesses are not as prepared as they should be to deal with new and emerging risks, according to Marsh Insurance Brokers' seventh Survey of Risk.
The survey asked Kiwi companies to identify new and emerging risks that were of the greatest concern to their business, and state whether or not they had concrete plans to address them. Results showed that 23% of businesses surveyed had no processes in place to deal with cyber risks; 43% had no plans to deal with increasing corporate governance, and 44% were unprepared for talent attraction and retention risks.
According to chief client officer Steve Walsh, businesses need to bridge the disconnect between the risk mitigation done by insurers, and the processes they implement in order to deal with new risks.
"We can see more companies reviewing their risks more regularly, which is actually a very good trend given how quickly things in the risk landscape can change," Walsh told Insurance Business.
"However, the surprising part of the survey is the number of businesses that thought new and emerging risks were quite low on their list of concerns. This could be because new and emerging risks are a) complex and b) harder to understand, and this would mean that if the risk actually did manifest, then the impact on the business would be quite dramatic.
"The other thing we see regularly is a disconnect between the risk work that insurers do, and the businesses' understanding of how the risk work affects them and how they can build a solid insurance programme around that profile," he explained.
"The survey identifies several areas where businesses could really benefit from some more insight. For example, we hear a lot from businesses who think the threat of cyber attacks doesn't impact them – they don't hold customer information, and they don't store any personal details, etc. But what they should take away from this report is that being apathetic to this risk is really not the right approach. The survey results really give them some insight as to what they should be focusing on."
Business apathy is only one side of the coin, however; Walsh says there is a growing rift between what the insurance companies are offering and the risks that businesses face, with certain elements of the insurance market no longer being able to secure cover for certain major risks that have the potential to impact businesses significantly.
"This has been the case for a number of years now," Walsh said. "In this sense it's a bit of a dichotomy, because on one hand you have the new and emerging risks – and then you have the question of how an insurer can cover the risk of disruption by technology, as one example.
"There are definitely two groups of businesses at the moment – the first is really proactive in thinking about these emerging risks and trying to understand what it means for their organisation, and invariably, those businesses will make an informed decision as to their cover. But in my experience, those kinds of groups are really in the minority. The other group is comprised of smaller businesses who simply buy cyber insurance as their protection, and then there's the group that thinks the risks aren't applicable to them."
Businesses are encouraged to speak to their insurance broker about their level of cover, along with their options around any emerging risks they might be facing.
Marsh's Survey of Risk was completed by executives from 132 organisations across New Zealand – from SMEs to large corporates across a range of industries and organisational types.