Kiwis can expect more premium increases in high-risk areas | Insurance Business New Zealand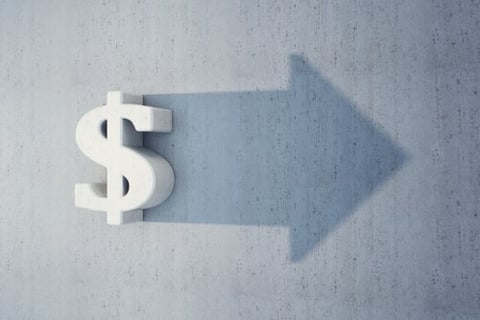 In recent weeks, there has been a lot of media coverage around insurer IAG, most recently about its decision to roll out a risk-based pricing model to all its brands. Now, one expert is suggesting these changes signal that increasing premiums are not one-offs.
In a report by Radio New Zealand, climate economist Belinda Storey claims where insurers are putting up premiums, New Zealanders can expect more of the same.
"You've got insurers saying that we're going to double or triple insurance premiums," Storey told Afternoons with Jesse Mulligan. "The key thing is that they're sending the signals, but this isn't the last word, those increases are not one-offs, they're going to keep going up in those risky locations."
Next comes insurer retreat, Storey reportedly said.
"There are going to be locations that will find it very difficult to get insurance and that will happen, that's already happening and it will continue to happen," she added.
Storey's comments come on the back of millions of dollars set aside by the Kapiti Coast District Council to fix a landslip-damaged sea wall. The council also reportedly made it clear that private property owners will likely be footing the bill to maintain it in the future.
Read more: Council begins work on coastal sea defences
Storey said insurers are well aware of the risk posed by some coastal regions. She claims insurers are already signalling that in pricing, or retreating from insurance altogether. However, she emphasised the public hasn't caught up, noting Kiwis are not coming to terms with those risks.
Some places have insurance now, and they could lose it over the next few years, she added.