Kiwis in the dark about car insurance | Insurance Business New Zealand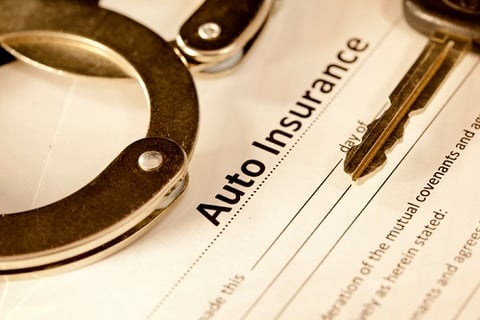 Brokers should take note as a new survey reveals nearly a third of New Zealanders do not understand what their vehicle insurance covers.
According to Canstar, in its recent customer satisfaction survey, while 87% of Kiwis favour a comprehensive policy, 32% do not understand what it covers.
While not mandatory in New Zealand, comprehensive, third-party and third-party fire and theft insurance are available to policyholders – all of which offer different levels of cover. The Canstar survey found that in addition to the 87% of respondents who prefer comprehensive cover, 10% prefer third party fire and theft, and the remaining 3% are for compulsory third party.
The survey suggests damage to car (48%), and accident (32%) are the most frequent types of car insurance claim. Theft from car (3%) and theft of car (2%) represent much smaller proportions of claims made. Other claims make up the balance.
So which car insurance provider do Kiwis favour? Canstar said State Insurance, a direct brand of IAG New Zealand, has been awarded Canstar's Most Satisfied Customers Award. This is the first time State was awarded for car insurance.
Read more: State Insurance urges Kiwis to take care of car batteries
"State scored particularly well for quality of its service, and throughout the customer claims journey – lodgement, process and outcome," Canstar New Zealand general manager Jose George said.
IAG New Zealand executive general manager customer and consumer Kevin Hughes said he's extremely proud that State has been recognised with the 2019 Most Satisfied Customers Award for car insurance.
"Cars are often one of the most valuable items we own, both in terms of value and convenience," Hughes said. "We know our customers are busy people and we're committed to taking care of them when they need us most, so they can get back on the road as quickly as possible.
"We're excited to be recognised as the leading brand for overall satisfaction. It's a competitive market and a testament to the efforts our teams make every day for our customers," he added.
The Canstar customer satisfaction survey compared nine providers on value for money, claims lodgement, process and outcome, quality of service, clarity of policy, communication and overall satisfaction. A total 1,782 Kiwi car insurance policyholders, who have made a claim within the last three years, took part in the survey.