Kiwis urged to contact insurers after discoloured water issue | Insurance Business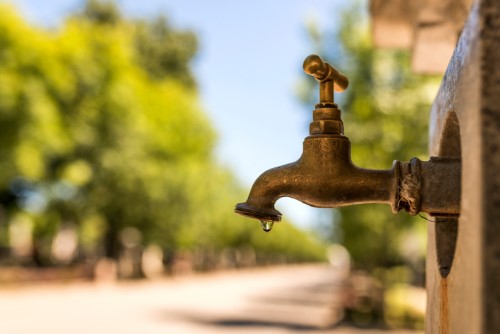 Rangitikei District Council is advising Marton homeowners to contact their insurance providers following an issue at the Marton Water Treatment Plant.
Earlier this week, an error at the water treatment plan resulted in discoloured water pouring from taps across the town. Now, residents who have clothing or other material that were stained by discoloured water are being urged to contact the council, as well as their insurers.
The council explained that at no time has the water been unsafe and the issue has nothing to do with roadworks being undertaken on Broadway and Follett Streets in Marton.
Staff members have reportedly been flushing pipes around Marton township and residents are being asked to run their taps, especially hot taps, to clear discoloured water.
Property owners with water meters shouldn't be disadvantaged – if a property's annual water charge is noticeably higher as a result of the flushing required, the council would, on a case by case basis, look at reimbursement, according to council chief executive Ross McNeil.
"I'm confident that Marton water will be running clear by the weekend and we apologise to residents and business operators that have been affected," he said.