EQC clarifies position on St Clair homes insurance case | Insurance Business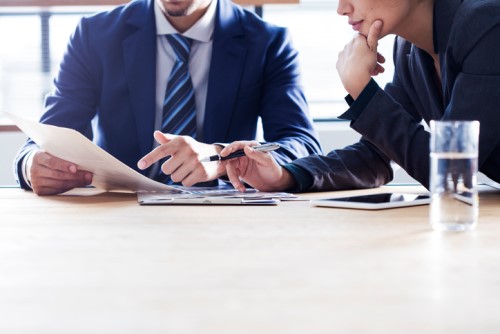 The Earthquake Commission (EQC) has issued a statement clarifying its position on the insurance claims of landslip-affected homeowners in Dunedin.
Six Dunedin homes have been evacuated since the city council issued dangerous building notices in December, after a large slip and cracking was discovered under one of the houses. All six property owners lodged claims with the EQC, Otago Daily Times reported.
Now, EQC has explained that appointed surveyors visited the properties prior to Christmas and again on January 10. It explained that monitoring will continue for at least two more weeks before the next steps are agreed as a further minor movement was observed across the site.
"Over the last week there have been a number of press and radio stories regarding eight Dunedin properties affected by landslip last month," EQC said. "The media stories highlighted the complexity involved in managing land claims, and the need for greater clarity regarding the roles of the stakeholders and timeframes involved.
"We are in regular communication with affected homeowners and the Dunedin City Council, and there is a clear plan for managing resolution of these claims," it added.
As of this writing, affected homeowners remain out of their homes while further investigative work is carried out.