Kiwis urged to take care, check jewellery insurance | Insurance Business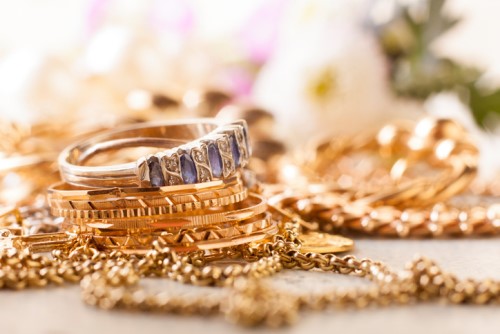 The Insurance & Financial Services Ombudsman is calling on New Zealanders to protect precious jewellery and ensure they have insurance cover should they ever need it.
"Declined insurance claims for damaged, stolen or lost jewellery are a common complaint, and many could be avoided," IFSO Karen Stevens said. "The best time to think about insurance is before you need it.
"Insurance does come with obligations on the insured, and jewellery is a good example of this. It pays to check your policy and take note of what you need to do to ensure you're covered."
Over the past few years, the IFSO Scheme has dealt with insurance and financial services complaints and there are hundreds of cases, Stevens said, where people find themselves without both jewellery and insurance.
To avoid this, IFSO outlined some tips:
Check your insurance policy – check for requirements, limitations and exclusions, including wear and tear;
Specify special items of value – If you don't, then the maximum cover for individual items will apply;
Keep receipts and get up-to-date valuations – these will serve as proof of purchase or ownership when making a claim. Lack of proof can be grounds to decline a claim;
Travel safe and wise – take "reasonable care" of your belongings, report incidents to police immediately, and do not leave bags unattended in public places.
Tell the truth – Think twice before you inflate your insurance claim. If found guilty of dishonesty, false statement or fraud it would be unlikely that you would ever obtain insurance cover in the future.