Law veteran appointed chair of FSCL | Insurance Business New Zealand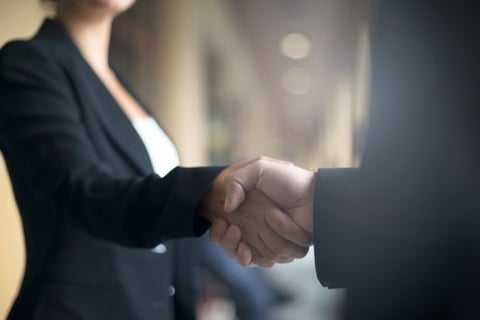 Commercial barrister Jane Meares has been appointed chair of the independent disputes resolution service Financial Services Complaints Limited (FSCL), effective April 01.
Meares, also the Transport Accident Investigation Commission chief commissioner, holds extensive knowledge and practice of commercial and public law combined with broad governance experience.
With the current law reform regarding financial advisers, plans to review insurance contract law and the credit contracts and consumer finance act, Meares said fair and efficient dispute resolution between providers and the public is more crucial than ever.
"I look forward to contributing to the work of FSCL in promoting consumer confidence and transparency in this sector," she noted.
FSCL chief executive officer Susan Taylor, meanwhile, said: "We look forward to Jane bringing her expertise, wisdom and perspective to the work we're doing to improve consumer confidence in the financial services sector."
As a barrister at Clifton Chambers, Meares is involved in public sector and commercial advisory work, working with in-house legal teams, firms of solicitors and overseas clients. Prior to joining Clifton Chambers, Jane was the chief legal adviser at the New Zealand Treasury.
Meares takes the place of former and inaugural FSCL board chair Kenneth Johnston QC, who was appointed as an Associate High Court Judge at the end of January.
Related stories: