FSCL: Most complaint investigations deal with insurance | Insurance Business New Zealand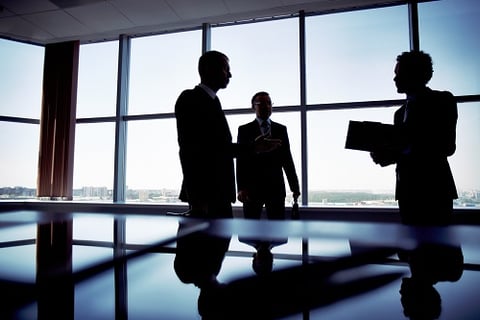 A not-for-profit independent dispute resolution scheme has named insurance, especially for travel, as the top cause of complaints it has investigated.
Incorporated in 2009, Financial Services Complaints Limited (
FSCL
) became the first scheme approved by the Minister for Consumer Affairs under the Financial Service Providers Act 2008. It provides its service free of charge to consumers and charges brokers and advisers annual fees to participate in the scheme.
In a statement, FSCL said enquiries and complaints rose 21% to 4,365 in its latest year, with "insurance - predominantly travel - remaining the largest category of complaints formally investigated by FSCL, followed by consumer credit."
Susan Taylor
, FSCL chief executive, told the
NZ Herald
that the increase was across the board, and that the common theme underlying the complaints the scheme investigated involved issues in communication.
"Many complainants say they were not given important information, or that the information they were given was ambiguous or poorly worded," she said.
"Other times the complainant hasn't disclosed certain information or simply hasn't understood the information provided, be that the terms of an insurance policy or a written recommendation or plan."