Leading industry figure joins FSCL board | Insurance Business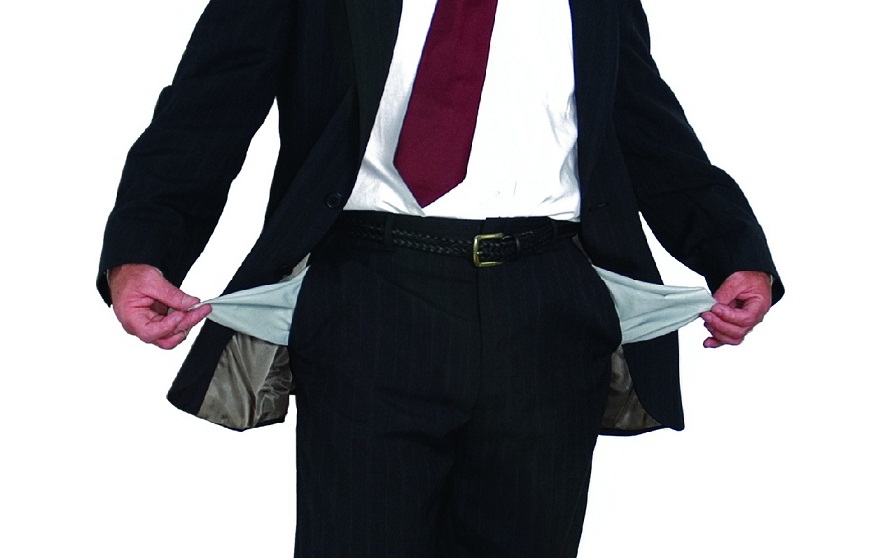 Gary Young
, the CEO of the Insurance Brokers Association of New Zealand, has added another string to his bow by joining the board of dispute resolution scheme, Financial Service Complaints Limited (
FSCL
).
The not-for-profit scheme appointed Young last week saying his extensive and in-depth industry knowledge would be a valuable addition to the board.
"Mr Young will provide a strong industry voice in his role as industry director, and will bring insight that will add value to the services FSCL provides participants and their customers," said FSCL chairman Kenneth Johnston.
Young, now in his eighth year as CEO of
IBANZ
, has worked in the insurance industry for more than 30 years, primarily in insurance broking in New Zealand and internationally.
"I applied because many in our sector have become members of FSCL and it seemed a representative with an insurance background on the board would be very helpful," said Young. "Also the added benefit of working with the Code Committee gives me a wide range of experience that can add value to FSCL."
While he refused to be drawn on any changes or improvements he had in mind to instil he predicted great things: "As I have yet to attend a meeting it would be premature to talk about change/improvement but the better the understanding the organisation has of the environment their members operate in the better their response will be."
Young has also been a member of the Code Committee for Financial Advisers since 2009 and is currently director of IBANZ College, an NZQA accredited financial services training organisation.
FSCL is one of the financial services industry's largest dispute resolution schemes. The board is made up of an independent chair, two industry representatives (Roger Kerr and Gary Young) and two consumer representatives (Raewyn Fox and Bruce Cronin).