Less than half of firms have business interruption cover – survey | Insurance Business New Zealand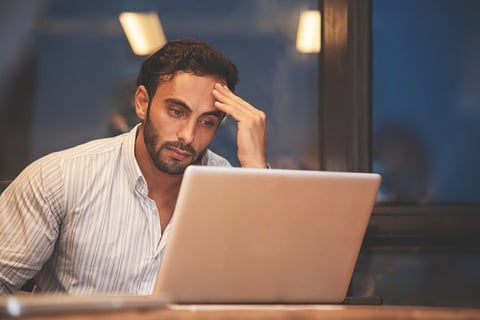 A survey conducted by the Wellington Regional Chambers of Commerce and Business Central has revealed that only 40% of Central New Zealand businesses have some form of business interruption insurance.
Meanwhile, 20% said they had no such insurance, while 34% said they were unsure.
The quarterly study, which was conducted between March 05 and 20 with 437 respondents, sought to gauge business confidence amid the COVID-19 pandemic. This means that the responses were all collected prior to the government's implementation of the four-level alert system to combat the virus outbreak.
According to the survey, business confidence in central New Zealand had plummeted to record lows, even before a lockdown was ordered.
"This is not unexpected given the current COVID-19 situation. Overall, central New Zealand business expectations dropped to record low levels, with a net 60% of respondents expecting the economy to be worse in 12 months' time," said Wellington Chamber and Business Central CEO John Milford.
Businesses' confidence in their own prospects, as well as the regional economy, also declined. A net 13% and a net 45% of businesses expect the situation to be worse for their business and region over the next 12 months respectively.
Virtually all (97%) businesses said that they will be affected by the outbreak, and the majority (57%) said that the impact will be serious or significant.
"When we asked respondents what the biggest barrier their business is currently facing was, 48% mentioned COVID-19 to some extent," said Milford. "We would expect this to be higher now the Government has activated COVID Alert Level 4."