Coronavirus: Government urged to underwrite business interruption insurance | Insurance Business New Zealand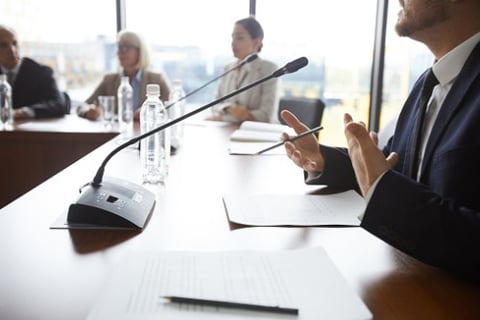 Several New Zealand businesses and their staff have taken a hit from the coronavirus outbreak, especially those catering to tourists from affected areas. As a result, Sustainable New Zealand is urging the government to underwrite business interruption insurance to deal with the impacts of the outbreak.
Vernon Tava, leader of the Sustainable New Zealand Party, pointed out that businesses might not be covered by business interruption insurance as it often covers only physical damage rather than losses due to pandemic or epidemic.
"One of the most simple and effective measures available to the government to support businesses during this pandemic is to underwrite business interruption insurance," Tava said. "Sustainable New Zealand's focus extends to fostering a sustainable business ecosystem. We can't be green if we're in the red."
Read more: NZ businesses, workers take a hit from coronavirus
Banks and organisations have also offered assistance to businesses and workers affected by the coronavirus outbreak.
Westpac NZ has started offering a temporary overdraft facility, suspension of principal loan payments up to three months, and deferred payment on business credit cards – also for up to three months.
Meanwhile, the Ministry of Social Development (MSD) has offered 38 hardship grants related to the impacts of the coronavirus – totalling $6,227. It has also ditched the benefit stand-down period for those who have lost their jobs due to the outbreak.
The government has also taken action by providing $11 million to Tourism NZ and $4 million to Regional Business Partners. Finance Minister Grant Robertson said they have been preparing for the possibility of a temporary global demand shock, longer-lasting shock to the domestic economy, or a global downturn if the situation gets worse.