Lloyd's launches parametric quake cover for NZ | Insurance Business New Zealand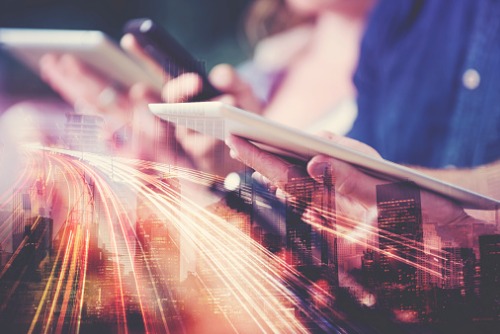 Lloyd's has launched a new earthquake insurance policy in New Zealand, in partnership with Kiwi insurance start-up Bounce, which provides automatic payouts within five days following a strong earthquake.
The product, also called Bounce, uses real-time GeoNet data to provide fast claims payments which customers need to fund expenses incurred after an earthquake. Bounce tracks an earthquake's peak ground velocity (PGV), with payment triggered if it reaches 20 centimetres per second and above.
Bounce has been developed by the start-up's founder, Paul Barton, in partnership with Lloyd's, Guy Carpenter, Marsh, and Jumpstart Insurance. According to Lloyd's, the creation of Bounce is part of its commitments to remove complexity and provide enhanced coverage and clarity for their customers through simpler products.
However, Lloyd's stressed that Bounce does not replace conventional earthquake insurance that covers significant loss, but is designed to provide immediate cash flow to cover a wide range of miscellaneous expenses to kickstart financial recovery. Instead, it should be used alongside conventional insurance products covering earthquake risks.
"Lloyd's has a long and proud history supporting New Zealand by insuring some of its greatest assets and innovations, through to some of the most destructive earthquakes this impressively resilient nation has withstood, particularly over the last decade," said Lloyd's CEO John Neal. "We're thrilled to be able to step up and provide a technologically sophisticated and innovative earthquake insurance product, Bounce, which will provide customers with much needed support and financial resilience in the immediate aftermath of an earthquake."