Lloyd's leader: "we've been forced" to do this | Insurance Business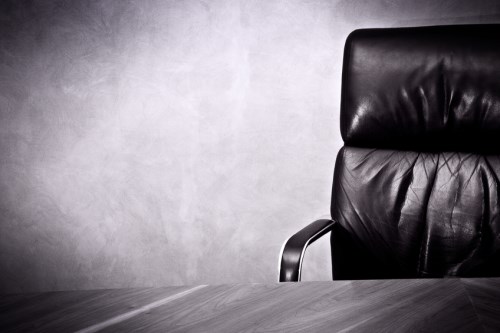 There's barely a week left in Dame Inga Beale's time as chief executive at Lloyd's of London – with successor John Neal taking over the reins on October 15 – and she says the global insurance and reinsurance market is stepping on the gas when it comes to its Brexit plans.
"Lloyd's – its heart is in London but it writes business from all over the world," explained Beale in an interview aired during the October 07 episode of The Andrew Marr Show on BBC One. "15% of the business Lloyd's does comes from the EU markets. Post-Brexit, we won't have the ability to continue to offer insurance just from London as before, so therefore we're opening up a subsidiary in Brussels.