Lloyd's of London announces big turnaround in 2019 results | Insurance Business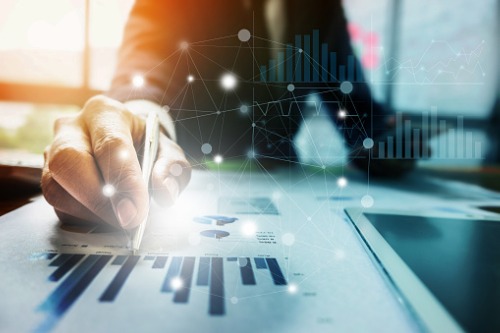 Lloyd's of London's plans to drastically cut the cost of buying insurance as part of a strategy to restore the company's fortunes seems to have paid off. The oldest insurance market in the world has now reported a £2.5 billion (around NZ$5.07 billion) pre-tax profit for 2019, and credits tighter underwriting and robust investment returns for this win. The market also said it was ready to support customers and partners affected by coronavirus.
Lloyd's reports aggregate result figures of its syndicate members and stated that its solvency ratio, which measures balance sheet strength, came in at 205% in spite of the swings in financial markets over recent weeks.