Lloyd's of London issues apology over founders' slavery ties | Insurance Business New Zealand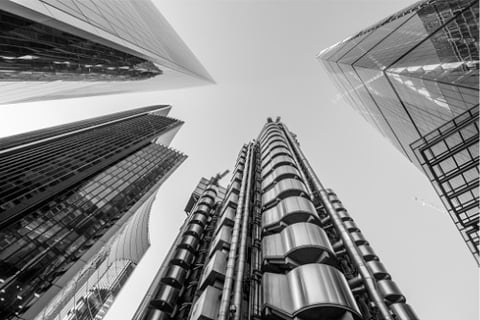 As reported by The Telegraph, Lloyd's of London has pledged to pay compensation to black, Asian and minority ethnic (BAME) communities after its role in the slave trade was highlighted in an academic database. The database revealed that Simon Frasier, a founder subscriber member of Lloyd's was paid almost £400,000 (adjusted for today's currency) to surrender an estate in Dominica.
Alongside the pub chain Greene King, Lloyd's has apologised for the role it historically played in the slave trade and has promised to provide financial support to charities and organisations promoting opportunity and inclusion for BAME ethnic groups. These payments mark the first time that the controversy over the UK's past involvement with slavery has impacted the corporate sector.
A Lloyd's spokesman told The Telegraph: "We are sorry for the role played by the Lloyd's market in the 18th and 19th-century slave trade. This was an appalling and shameful period of English history, as well as our own, and we condemn the indefensible wrongdoing that occurred during this period."
Speaking with the BBC, Dr Katie Donninton, a senior lecturer in history at the London South Bank University noted that it is an important step for firms with historical links to trans-Atlantic slavery to begin the process of acknowledging the past. She welcomed the commitment by Lloyd's but said the offer of investment in BAME charities and organisations must be scrutinised to discern how much will be invested and who will receive the money.
"This is a history which is specific to the black community," she said, "and directing forms of reparative justice towards descendent groups must be the priority."