Lockton expands global business into New Zealand | Insurance Business New Zealand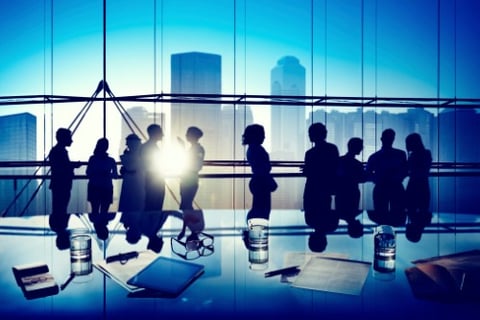 One of the giants of the brokerage sector is expanding its global business into New Zealand.
Lockton Companies Australia Pty Ltd has announced that it is opening Lockton Companies NZ Limited Partnership, which will start life in Auckland and then expand further across both the North and South Islands.
In a Press release announcing the decision, Lockton outlined that the business will be built with highly experienced New Zealand insurance broking professionals and that moving into the market was an "obvious evolution of our business and in support of our growth in Australia."
"New Zealand and the Pacific region represents a significant investment and further expansion of our global reach and capabilities that will add value to our clients and grow our New Zealand and Pacific operation," said Lockton Companies Australia CEO Paul Marsden. "We are delighted to recruit several industry leading broking teams to spearhead our expansion and we look forward to providing the full strength of Lockton's risk solutions capabilities to clients in New Zealand and the Pacific."
The Auckland office will be open from mid-September 2021.