Main bank sells off insurance arm to major player | Insurance Business New Zealand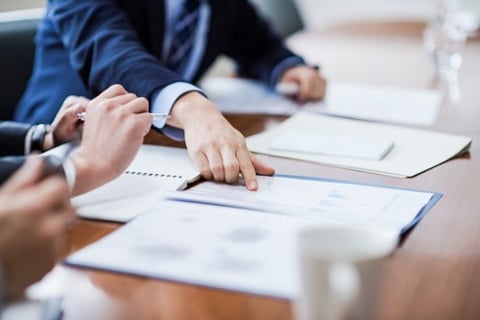 ANZ NZ has announced the sale of its distribution interests in its general insurance policies to Tower Insurance - a transaction made as part of a move to simplify its business.
The ANZ policies are underwritten and managed by Tower, with Vero having underwritten and managed ANZ's general insurance products since 2010.
Tower Insurance has provided policies for ANZ and the National Bank customers between 1990 and 2009, and currently continues to cover approximately 23,000 customers under renewals of those policies.
The $14m divestment will see Tower take over full interest in the ANZ policies, and they will be fully rebranded as Tower Insurance products.
Commenting on the transaction, ANZ NZ Managing Director Personal Ben Kelleher said: "We're constantly reviewing our products to ensure they're consistent with our core business and provide customers access to the most up-to-date products.
"These customers will benefit from access to Tower's latest product range that offers more contemporary options and digital self-service."
Customers will not need to take any action as a result of the sale.
ANZ NZ says that although some terms of the new Tower policies may change, policyholders will continue to benefit from multi-policy discounts and no-claims discounts, if these currently apply.