MP proposes bill to speed up quake claims | Insurance Business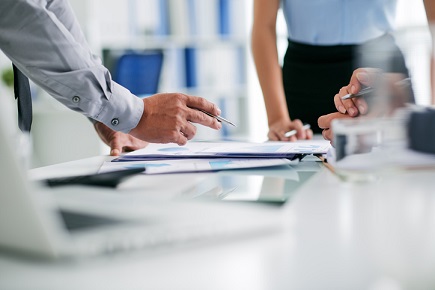 A members' bill aiming to speed up insurance settlements has been lodged.
The bill, proposed by MP for Kaikoura Stuart Smith, seeks to address the lack of legislative timeframes for settlement offers that often result in "a very worrying time for homeowners."
The Insurance Prompt Settlement of Claims for Uninhabitable Residential Property Bill will require an insurer to take all steps to ensure that a claim relating to an uninhabitable property is processed as promptly as possible.
The bill also requires insurers to make a decision about a claim and notify claimants within six months of receiving the claim.
"Often policyholders find that 'dealing with insurance has been more stressful than the actual event,'" Smith said, as written in the general policy statement. "There needs to be a clear understanding of obligations both for the insured and for the insurer as to the expected period of time it would take to receive a settlement offer."
The bill aims to provide:
A legal framework and parameters for when insurance companies must act by;
An opportunity for the timeframe to be extended in extreme circumstances at the Minister's discretion;
A faster response and resolution for claimants;
Less stress and emotional burden for claimants affected by drawn-out insurance claims; and
Clarity surrounding the claim process in regards to targets and deadlines.
Related stories:
Sales of EQC repairs need legal clarification - homeowner
Extreme July weather to cost up to $55m