Multi-million insurance settlement for Lincoln University | Insurance Business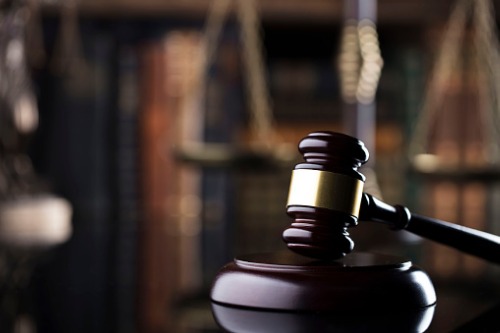 Lincoln University has reached a $45 million earthquake insurance settlement in relation to its Canterbury earthquake-damaged campus.
In its 2018 annual report, Lincoln University said the negotiated settlement with its insurers, which it did not name, was finalised in April. The insurance payout will allow work on significant campus improvements to begin, such as new science facilities.
Lincoln University is in its strongest financial position in its history, with cash reserves, including the insurance settlement, now in excess of $80 million and group equity now at $265 million, Lincoln University acting vice-chancellor Professor Bruce McKenzie said.
Read more: Top US university loses insurer liability for sexual misconduct following Nassar scandal
Mackenzie noted the latest results also reflect the continuing benefits of changes instituted two years before at Lincoln. He said benefits of "Refreshing Lincoln," the agenda of change and financial discipline that commenced at Lincoln University in 2016 resulted in a better performing institution in 2017, continued into 2018.
"The University had a better than expected financial result, the result of good enrolment numbers, successful research funding bids, and operational restraint," he added.