Homeowner gets green light to sue insurer, broker | Insurance Business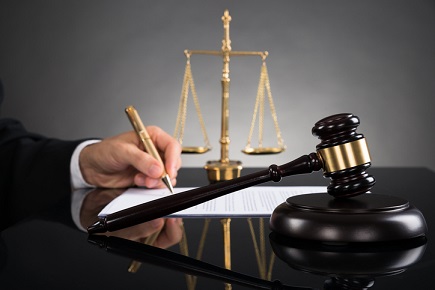 A homeowner has received the go-ahead to sue her insurance company and broker after her property was under-insured when the Canterbury earthquakes struck.
A report by Stuff detailed the case of Janine Brinsdon, whose house in St Albans, Christchurch was insured for a maximum of $223,143, but suffered $350,000 worth of damage in the devastating 2010-2011 Canterbury quakes. In 2017, she launched a lawsuit alleging insurance broker Graeme Beazley gave her defective advice in breach of the Consumer Guarantees Act, and that Vero is liable for his actions. ​
Brinsdon bought a total sum insured policy for her property in 2001 when she was going overseas and renting it out, replacing a full replacement cover policy she had held with another insurer, Stuff reported. Brindson claims she is unaware she was not fully insured until Vero made her a settlement offer in 2015. Vero and Beazley applied to have the court action struck out as it was outside the six-year limitation period, but the High Court has now ruled the case can go ahead.
"The defendants arguably knew that Ms Brinsdon did not fully understand the implications of a sum insured as opposed to a full replacement insurance," Associate Judge Peter Andrew said. He reportedly said there was "some force in Ms Brinsdon's contention about the lack of clarity in the policy wording."
"To the ordinary reader ... the words do tend to convey the concept that the insurer will pay for the full cost of replacing the house," the judge added.
Read more: Real estate boss loses court battle against Tower Insurance
The judge noted Brinsdon had established a tenable case that the defendants owed her ongoing duty of care to inform her about the adequacy of her insurance cover, Stuff added. The date of the hearing of the case itself had not been set.