Multiple opportunities for businesses to finance climate action | Insurance Business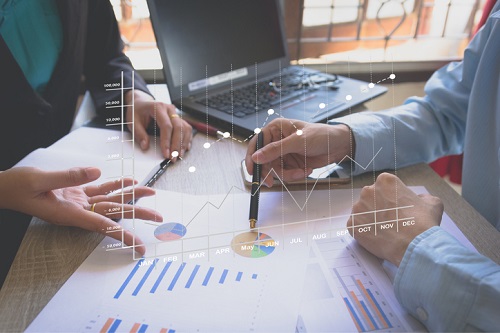 The transition to a net zero emissions economy will bring huge opportunities - and the financial services sector has a significant role to play making it happen, according to the government.
On April 13, key leaders from finance, business, environment, church and academic communities gathered to discuss economic opportunities arising from taking action on climate change.
According to Climate Change Minister James Shaw, the enthusiasm and leadership shown by the financial and business sector at the launch of the new Climate Finance Landscape Report have been impressive.
The Minister said he asked officials to look at options for disclosure and reporting of climate-related financial risks.
Shaw also mentioned a report by economic research collective Mōhio, commissioned by the Ministry for the Environment, that confirms multiple opportunities for financial institutions and companies to take action to lower emissions – and that many are already leading the way.
"Many businesses and investors can see that climate action and green activities are not only good for business – but are a crucial part of New Zealand achieving a low emissions, climate resilient future, while also reducing risks to the financial sector," he said.
With roughly two-thirds of all climate finance globally coming from the private sector, Shaw said there is a heavy reliance on them to take action.
"Climate finance activities are underway, progress is being made, but this is just the start of a long journey and we need to do more," he added. "We need to build on existing leadership and momentum."
Related stories: