Munich Re in move for US$300 million tech firm | Insurance Business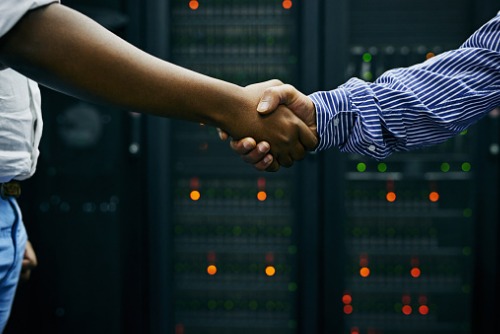 It looks like Munich Re is serious about its digital strategy.
Announcing its swoop for software company relayr, which is valued at US$300 million, Munich Re said it is taking a key step in creating business models in the industrial Internet of Things (IoT). Through its subsidiary Hartford Steam Boiler (HSB), the 100% acquisition will see the development of solutions that offer not only technology but also risk management, data analysis, and financial instruments.