Nearly half of NZ businesses not confident - survey | Insurance Business New Zealand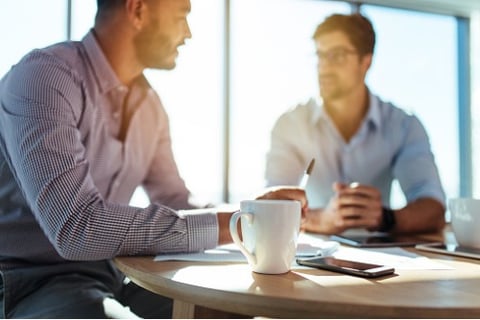 Confidence among businesses is at its lowest ebb in a decade; and nearly half of Northern businesses believe economic conditions will get worse by the end of 2018, according to the latest report from the Auckland Chamber of Commerce.
Chamber chief executive officer Michael Barnett warns it is risky to ignore what the numbers are saying.
"The numbers are saying that business hates uncertainty and procrastination," Barnett said. "And yet these are two consequences of local and central government inaction that are being served up to business, while they're also having to digest a barrage of wage demands, price hikes, special purpose taxes, compliance costs and policy decisions."
Barnett noted the survey result does not represent a pass/fail mark for government. However, he said 12 months is a long time to keep business in limbo.
"If instead, the purse string holders accelerated their decision making, it would launch major infrastructure projects and signal a significant pipeline of work to follow from which business would feed off," he added. "So the message is, listen up to what small businesses are saying please government – they're too big to ignore."
Related stories:
Government unveils new online tool for business owners
New financial advice regime gets committee nod