New financial advice regime gets committee nod | Insurance Business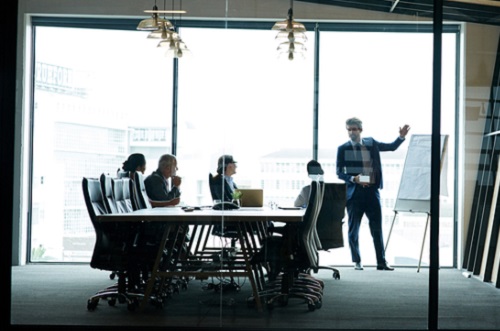 The Parliament's Economic Development, Science and Innovation Committee has recommended that a
bill aimed at improving access to quality financial advice, be passed with amendments.
In August 2017, the Financial Services Legislation Amendment Bill (FSLAB) was introduced following a review of the Financial Advisers Act 2008. It seeks to establish a new regulatory regime for financial advice and financial advisers in New Zealand, and to amend requirements for registration on the Financial Service Providers Register (the FSPR) to prevent misuse.
In a report from the New Zealand Law Society, the committee proposed amendments to clarify the policy intent of the FSLAB, to ensure that the regulatory regime can be applied in a practical and effective way.
It reportedly agreed with the exclusion of financial advice, if given in the ordinary course of business or carrying on an occupation by a lawyer, conveyancer, accountant, journalist, real estate agent, valuer, or other excluded occupation. However, the committee also considers the exclusion should be limited.
"We consider that the status quo, where lawyers and accountants are not covered by the scheme if they provide financial advice within the scope of their ordinary business or occupation, is acceptable," it said. "We consider that the scope of this advice is generally narrow enough that it should not be covered by the regulatory regime.
"Nonetheless, to avoid uncertainty and clarify the narrow scope of the exclusions, we recommend amending clause 8 in new Schedule 5 (inserted by Schedule 2 of the bill). The key amendment is a new requirement that giving the advice is an ancillary part of carrying on the relevant occupation."
Now that the bill has been reported back by the Select Committee, it is awaiting its second and third readings in the House before it becomes law.
Related stories:
Adviser body voices disappointment over FSLAB review
New code of conduct consultation on financial advice underway