Nelson moves to bolster climate action | Insurance Business New Zealand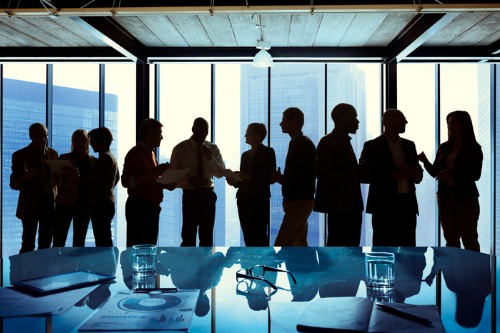 Nelson City Council is taking further measures to address climate change, a month after it declared a state of climate emergency.
The council said it would allocate $254,500 of operational funding in its annual plan to establish a climate forum, a climate taskforce and appoint a new climate champion. It also decided to create a new reserve of $500,000.
"Should a suitable initiative or idea come through from the public to instigate action on climate change, then that reserve can be drawn on following approval by council," it said. "This reserve was created through utilising the Port Nelson dividend, and at no additional cost to the ratepayer."
Read more: Rising sea levels due to earthquakes may impact insurers
Nelson City Council noted the climate forum was recommended by a number of submitters. Modelled on the "highly successful" Biodiversity Forum, it will involve collaboration with local and central government, iwi, business, industry and the scientific sectors. It would also focus on emissions reduction, adaptation and resilience. Tasman District Council reportedly confirmed that it would be interested in a joint forum.
"This collaboration will be vitally important as we look to take action on climate change," Nelson City Mayor Rachel Reese said. "We are at the start of a journey, and we need our community to be with us as we begin this journey.
"I have faith in our community, and I know they will come up with ideas that we will support," she added.