Networking and clear goals are the key to success – adviser | Insurance Business New Zealand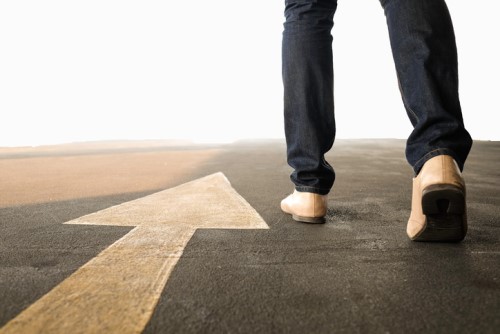 Starting out as an insurance adviser can be tough if you don't have the right tools. In a career where networking and referrals are vital to success, seasoned advisers will often tell you that building your network up early is critical – however, according to senior commercial broker James Bidwell from aibGROUP Insurance, other factors such as a clear direction and an awareness of current trends are equally important to a brokerage's success.
"My advice to a new broker that would like to get into a specialised area is to be diligent in your preparation, and that starts with yourself," Bidwell told Insurance Business. "You need to have clear goals, and a vision for your career. This vision needs to detail everything, from what sort of company you would like to work for and what specific role you can fill, to the type of client, business or industry that you would like to be involved with."
"One of the key things that has worked for me in my insurance career was the support I garnered from experienced team members and colleagues," he explained. "I leveraged off the underwriting and claims teams to learn as much as I could, in order to grow my knowledge base and confidence."
Bidwell says that a strong base of contacts is vital, and immersing yourself fully into the market will allow you to identify areas of value that can be passed on to your clients. With the advent of robo-advice and a renewed focus on quality, the pressure will be on for brokers to demonstrate unique areas of expertise and a solid value add, and the way to do that will be through market knowledge and access to policy deals that can't be brought directly.
"You need to build and increase your centres of influence and network base, tapping into it regularly," Bidwell said. "It will create somewhat of a compound effect, allowing you to draw on your contacts each time you need to 'level up' in your career.
"When it comes to trends, the most prevalent and most documented 'emerging risk" over the past few years has been cyber, as we continue to stay abreast of the speed and disruption of technology and the internet. As brokers advocating to our client's needs, including cyber insurance in the conversation is paramount in educating and protecting our clients business, so they see value in their insurance spend."