New cracks found in quake-damaged Wellington administration building | Insurance Business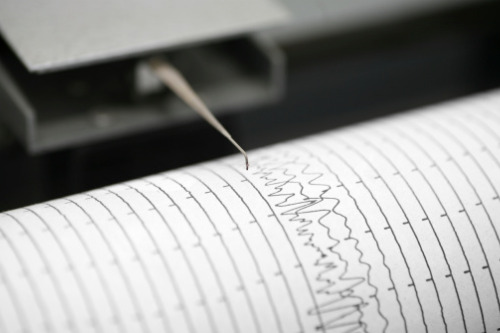 The Wellington City Council continues to negotiate with insurers over its Civic Administration Building after the Kaikoura earthquake hit the area in 2016 – and new cracks found during recent investigations have delayed the process further.
Nearly four years since the 7.8 magnitude earthquake impacted the six-storey administration building in Civic Square, Wellington City Council and its insurers still cannot agree on the cost of fixing the damage to the building.
Richard MacLean, a spokesperson for Wellington City Council, confirmed that they are still conducting investigations to assess the extent of the damage to the building and find out the appropriate repair options. However, new damage has delayed the negotiations.
"This process has been hampered by the discovery of new cracks in the floors necessitating additional propping to ensure the safety of the people working inside the building. The work is continuing," MacLean told NZ Herald.
Read more: Insurer avoids earthquake claim due to 30-year building defect
MacLean offered assurances that the council intends to settle the dispute over the Civic Administration Building as soon as possible. In the meantime, the building remains closed to the public due to health and safety concerns, and it is still subject to security surveillance.
"The building is certainly not being ignored by the [council and insurers]," MacLean said.
In December 2018, the Insurance Council of New Zealand (ICNZ) stopped collecting data on the Kaikoura earthquake after over 95% of residential and commercial claims were resolved.
Tim Grafton, the chief executive of ICNZ, said it is common for damage claims for high-value commercial assets to involve many insurers and reinsurers.
"This can lead to more complexity when issues arise because of the number of parties involved, which can impact the amount of time taken to resolve and settle claims," he told NZ Herald.