New disaster insurance model unfair for consumers – lawyer | Insurance Business New Zealand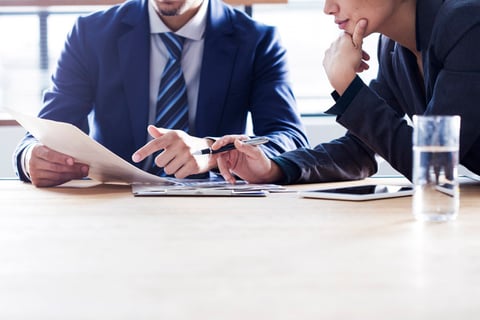 The new Natural Disaster Response Model implemented by EQC and eight insurers has been criticised by a Wellington-based lawyer for allegedly being unfair against consumers.
According to EQC, the new model is a customer-first approach to those affected by natural disasters. However, barrister John Goddard criticised the new model, saying that it reduces homeowners' choices by having only the option of cash settlements.
"The concern about that is that, if settlement is full and final and there is not enough money to pay for repairs, the repairs will not be carried out or will not be carried out in full," Goddard told Radio NZ. "And the outcome of that is the quality of the housing stock is devalued."
Goddard insisted that homeowners should still have the option of having EQC manage their home repairs, like how it operated after the Canterbury earthquakes.
"By pooling the resources with EQC and private insurers, the imbalance of power between insurers and EQC on the one hand and homeowners on the other appears to have been escalated," he said.
Meanwhile, EQC chief executive Sid Miller denied such an imbalance, and said there is a system of checks and balances to guarantee fairness.
"There is an assurance framework in place whereby EQC will audit each of the private insurers in terms of how they are settling claims against the EQC Act," Miller said. "And we've got a full set of processes and guidelines in place to deal with that."
As for only having cash settlements, Miller argued this is now the standard operating procedure of insurers all around the world.
"EQC nor the insurers have the skills and capability to run large scale construction projects," he said. "That is the building industry."
Miller also added that EQC will assist vulnerable people who may have difficulty going through the insurance process.