New fire levy model already outdated, says party | Insurance Business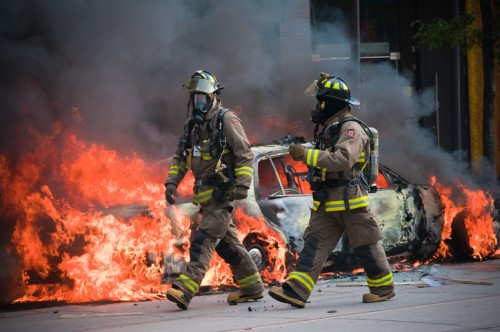 The New Zealand First Party has added to a string of criticisms against the new fire levy model, as it compares it with Australia's "much fairer and more workable" approach.
The party has urged the government to re-think its approach in funding the amalgamated fire and emergency services, as it criticised the funding model as being already outdated.
Clayton Mitchell, New Zealand First internal affairs spokesperson, said that compared to Australia's funding model, which was recently approved by Parliament, NZ's seems "antiquated."
"The approach of the New South Wales government is to have the fire levy collected by council's alongside rates. They are even giving pensioners a discount," Mitchell said.
"That's a much fairer and much more workable approach, compared with the legislation National has just pushed through, despite our warning that it did not work in Australia.
"The Australians realised that attaching levies to insurance makes it less affordable so the number of people unable to afford to protect their properties rises. Now New Zealand is stuck with an unacceptable situation with levies for Fire and Emergency Services being collected through insurance payments.
Mitchell said the NSW move reinforces the party's position that the legislation "is not fit for purpose."
"The government needs to seriously re-think its approach and now," he said.
Related stories:
Fire insurance plans "make no sense"
New fire services not worth the 40% rise in fire insurance levy – report