Fire insurance plans "make no sense" | Insurance Business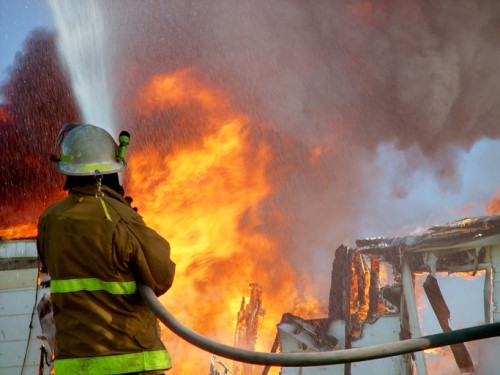 As the amalgamation of New Zealand's fire services looms close, the only political party to oppose the move has stated that it will add to New Zealanders' fire insurance bills.
"Total fire service costs as a result of the amalgamation will immediately rise $80 million," said New Zealand First spokesperson for internal affairs Clayton Mitchell. "That is a 40% increase for New Zealanders who insure against fire damage."
Mitchell said it "makes no sense" that an organisation "meant to deliver efficiencies" comes with no increase in services.
"With costs predicted to continue to grow how can reforms supposedly about efficiency end up costing New Zealanders hundreds of millions more?" he asked.
"This is a disaster produced to make sense of endless government reviews which have led nowhere.
"New Zealand First does not believe that this amalgamation will produce the best results for New Zealanders who do the right thing and insure their homes."
The bill had its third reading yesterday (May 04) and will be enforced on July 01.
Related stories:
New fire services not worth the 40% rise in fire insurance levy – report
Broker highlights problems with new fire levy system
FENZ changes will raise underinsurance levels
FENZ actions "beggars belief" - ICNZ