New FSLAB regime to commence in June 2020 | Insurance Business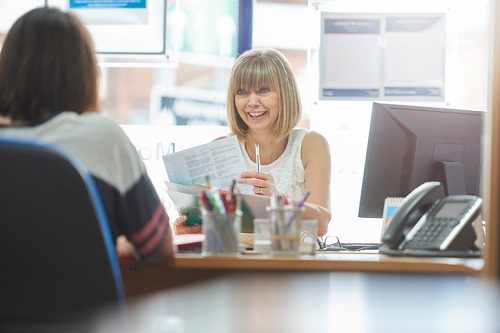 The Government has announced that the new regime for financial advisers will come into force in June 2020, with an exact date to be determined by Order in Council in the coming months. No specific date has yet been set for the opening of transitional licensing.
Minister of Commerce and Consumer Affairs Kris Faafoi says the new FMA licensing regime is the latest in a list of measures to protect customers, and that it will "increase the standard of financial advice across the board."
Financial Advice New Zealand CEO Katrina Shanks has welcomed the announcement, saying it provides some much-needed certainty at a time when many advisers are still making decisions on how they will go about adapting to the new regime.
"There's been a varying response from the financial advisory sector when it comes to licensing," Shanks told Insurance Business. "Some advisers are very organised and fully understand where they're going to place themselves, but there are also those who are waiting and watching to see what will happen – which institution is going to secure a FAP license, and then decide whether they can fit in with them, or whether they want to have their own license."
"What advisers really need now is a lot of certainty and guidance," Shanks said. "This announcement is great because it provides some of that certainty."
Financial Advice New Zealand is in the process of assisting its members with understanding the eight duties laid out in the FSLAB legislation, and will assist them in ensuring that they are compliant with all requirements. Shanks says the aim of the legislation is to build public confidence and trust in financial advice, and that care should be taken to avoid any unintended consequences – for example, the drop-out of good, longstanding practitioners for whom the new regime throws up too many hurdles.
"What we would hate to see as an unintended consequence is that it becomes too hard to operate in this environment," she explained.
"We don't want to see the choice about how advisers run their business taken away from them, and we don't want an exit of advisers out of the sector. We know a lot of people still haven't made a decision on how they're going to proceed."
"Ultimately it's about building public confidence and trust, and about building a framework that ensures quality advice," Shanks concluded. "We just have to ensure that the regulation and licensing that comes out of it supports the intent of the legislation, and that the environment stays vibrant and energised through these changes."