New Zealand among world's safest for travel – survey | Insurance Business New Zealand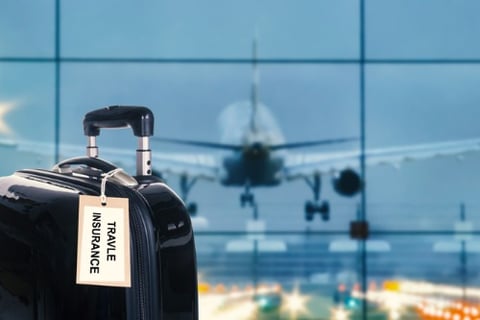 New Zealand is one of the countries perceived to be safest for travel, according to a survey by Berkshire Hathaway Travel Protection (BHTP).
According to the insurer's sixth annual State of Travel Insurance survey, Australia, Switzerland, and the UK join New Zealand as the countries travellers feel the most secure to visit as the world recovers from the COVID-19 crisis.
The survey's August data indicated that more travellers are planning to buy travel insurance more frequently in 2021, compared to 2020. The insurer said that this is the highest spike in intent to purchase in the survey's history, and it coincides with almost 70% of respondents saying the pandemic has changed the way they travel forever.
However, despite the massive impact of the pandemic, respondents still consider international terrorism to be their top threat to travel, followed by disease outbreaks and increased cost of travel.
"The pandemic is going to continue to disrupt the travel industry well into 2021, so it seems only natural that traveller behaviours are changing and intent to buy travel insurance is spiking," said Carol Mueller, vice president of Berkshire Hathaway Travel Protection. "The pandemic has already significantly altered how people travel, which is why we have been introducing new insurance products."
This year's study is being conducted in stages over several months to track how the COVID-19 pandemic changes traveller attitudes over time, BHTP said. The survey looks to provide insights on travel insurance purchase trends, as well as travel behaviours amid the COVID-19 pandemic, and 2021 travel expectations.