New Zealand is leading the way on conduct and culture – CEO | Insurance Business New Zealand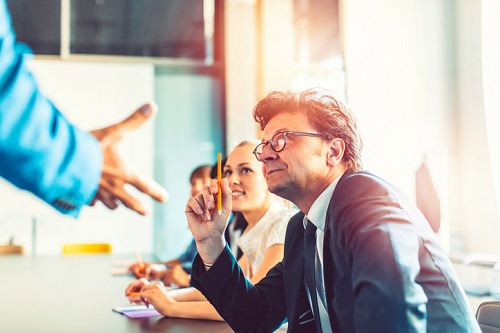 The insurance sector has changed and evolved a lot over the past eight years, and an organisation that recognises the best in the industry year-on-year is in a great place to see exactly how that has happened.
ANZIIF CEO Prue Willsford goes through each submission for the annual ANZIIF awards every year, and she says that although it is a tough job, it gives a fascinating glimpse into the changing priorities of insurance, and how it is meeting the needs of its customers in new and innovative ways.
"It's hard work to go through and mark all the excellent entries diligently, but on the flipside, you get to see the evolution of the industry and what's really important," Willsford told Insurance Business.
"Over the years, I've noticed a genuine increased focus on the customer and all of the things that flow back from that – service models, investment in technology, improved products and value chains and delivering real value to customers. There are a lot of things happening and it's very exciting, and New Zealand has always been quite an innovative market."
"We're like every service industry," Willsford explained. "If you don't deliver genuine value to your customers in the way they expect, you will not have a sustainable business. We're definitely seeing changes in the broker and insurer market across both life and general insurance in response to that."
Willsford says that when it comes to issues of conduct and culture, New Zealand has been taking the lead on tackling these in an effective way. She says the 'principles-based' approach and the guidelines produced by various organisations have been invaluable in shaping what good customer service looks like, and that has resonated not only across New Zealand, but also globally.
"The lead that New Zealand is taking on culture and conduct is an excellent, principles-based approach to those kinds of issues," Willsford said.
"Certainly, as ANZIIF moves around the region, the conversations we're having are resonating very, very strongly across the world as well, and particularly in South East Asia.
"There is increasingly a genuine focus on how to raise that bar, what 'good' looks like and whether customers know what they should be able to consistently expect from insurance. There are links there to the ICNZ Fair Code, the FSC's Life Insurance Code. Being able to baseline customer expectations in that way is really a great opportunity to move forward."