Next steps for insurance contract law review | Insurance Business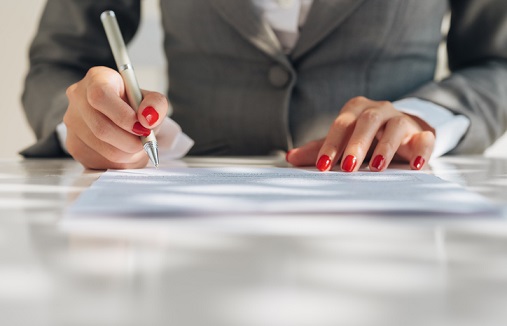 Insurance contracts need to be reformed so that all New Zealanders have the protection of a well-functioning insurance market, Commerce and Consumer Affairs Minister Kris Faafoi says.
Faafoi announced the terms of reference for a review this week. The next step will be the development and release of an issues paper for public consultation in mid-2018. This will provide an opportunity for public comment on the objectives for insurance contract law, and on the issues that have been identified.