nib announces strong net policyholder growth | Insurance Business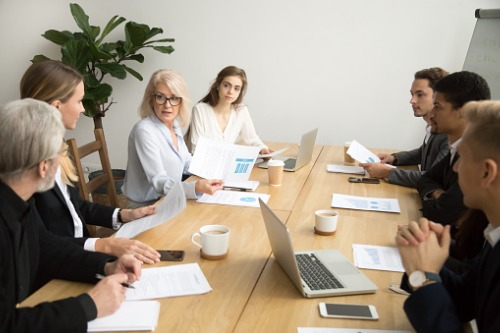 Health insurance company nib has announced strong net policyholder growth for the 12 months ending June 30, 2019 (FY19) - up 7.2% on the previous financial year.
The company also reported that its premium revenue grew by 6.9% to NZ$229.6 million.
Meanwhile, the underwriting result was NZ$23.3 million (FY18: NZ$27.4 million) due to increasing claims expense but the full-year result showed ongoing good commercial performance.
Rob Hennin, chief executive officer at nib New Zealand, said the result was caused by the company's focus on delivering more value to its members, which saw claims increase 8.9% for the year.
"We exist to help fund our member's healthcare needs and while it's great to see our members using their health cover, we're doing more than just providing them financial protection and security," Hennin said.
"We continue to make good progress in helping our members make better healthcare decisions, though initiatives like Whitecoat, which allows consumers to go online to search and compare healthcare professionals. In just the past 12 months we've seen more than 300,000 Kiwis visit the site which includes about 9,000 healthcare providers."
Read more: nib warns about dangers of medication non-adherence
Hennin said they are planning on reducing their members' payment for hospitalisations or treatments – starting with its recently expanded First Choice network that ensures zero out-of-pocket costs when members are treated by an in-network provider.
"The network has delivered more than $1 million in claims savings in its first year of operation," he added.
Tony Ryall, chairman at nib New Zealand, commented that private health insurance has a bigger role to play in supporting the healthcare needs of all Kiwis in the future.
"We are all are faced with the same challenge – we're living longer, which is a good thing, but the cost of keeping ourselves healthy while we age is growing rapidly. Private health insurance is part of the solution to this challenge," Ryall said.