nib extends COVID-19 member support package | Insurance Business New Zealand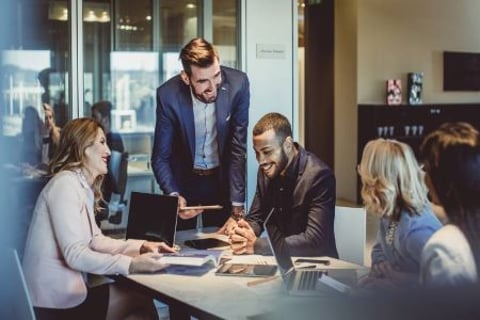 nib New Zealand has announced that it is extending its COVID-19 member and community support package by three months until September 30.
The insurer has seen treatment levels across the country quickly return as Alert Levels were lowered, it said in a statement. This includes elective procedures and everyday health services such as dental and optical.
The support package includes premium relief measures for members experiencing financial hardship; expanded coverage for chest, lung, kidney and bladder or other treatments for COVID-19-related conditions across all levels of hospitals; cover for GP or specialist consultation via telehealth services; and an automatic increase of pre-approval validity to six months, which means members do not need to reapply for pre-approval if they experience delays in hospital treatment.
All of nib's employees, whether permanent, fixed-term, or casual, who are impacted by COVID-19 are allotted up to two weeks of paid special discretionary leave.
According to nib CEO Rob Hennin, despite lockdown restrictions having eased and more healthcare services becoming available, the COVID-19 pandemic will continue to have ongoing financial and health impacts on New Zealanders.
"We recognise many of our members have experienced financial uncertainty and additional stress during this difficult time, and we want them to be able to continue to prioritise their health and wellbeing," Hennin said.
"By extending our support package we hope this provides both our members and the community with additional support to assist them as we return to a new normal."