Insurer says online application platform has had "fantastic feedback" | Insurance Business New Zealand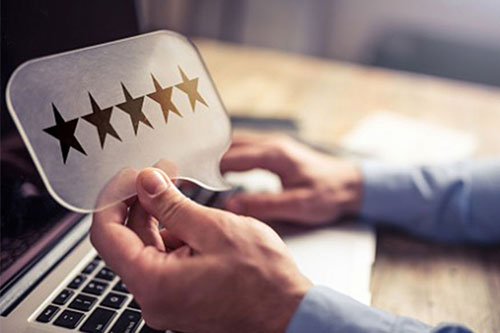 Health insurer nib launched its nibAPPLY tool for advisers in August last year, but says the tool has really come into its own over the past several months as advisers look for quick, efficient ways of onboarding customers remotely.
nib's head of adviser distribution Chris Carnall says that a number of improvements have been made to the tool since its release, and advisers have offered some "fantastic feedback" on its functions. He also says that despite the difficulty of the current situation, it's thrown up some valuable lessons in terms of innovation.
Read more: nib kicks off adviser support group
"We believe that health insurance is a very important part of a person's insurance risk management portfolio, and in August of last year we launched nibAPPLY, which is a fast and easy member onboarding process for advisers," Carnall explained.
"Advisers can also now complete health questions for all their clients just once, and the timing of that has worked out really well.
"I think they have adapted really well to working under the lockdown provisions, and we've had some fantastic feedback from our adviser partners about the use of nibAPPLY during these times."
Carnall says that nib has enacted a number of additional support measures for its individual and group customers since the pandemic hit – notably, the inclusion of tele-health appointments into its policy benefits.
"Tele-health is a very big thing now, and we've extended our policy benefits to cover those," Carnall explained.
Read more: nib announces strong operating performance in New Zealand
"Everything we've done has had the intent of helping members keep their valuable benefits in place, and that includes increasing excesses throughout this time and reducing them back within six months without having to provide any evidence of health."
"We've also deferred our April – June premium increases, because we didn't feel it was a good look to have premium increases going through during this challenged time," he added.
"All of these options extend to employers too, so that they can change the terms of their plans, etc. We also have the flexibility to allow individual members under those group plans to make their own call in terms of retaining their benefits."
"Throughout this whole unfortunate experience, there are some really great learnings for the future," he concluded.