nib partners with Tend for digital healthcare programme | Insurance Business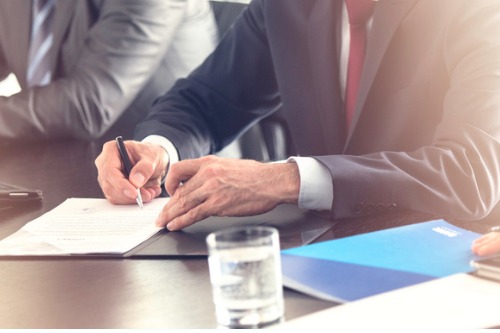 nib New Zealand has partnered with digital healthcare provider Tend to launch a service that will allow the insurer's customers to access medical consultation services through their mobile device.
The 12-month subscription service will be offered to eligible nib members with GP cover beginning January 2021.
The service, according to a statement by nib, provides a claimless experience to users, with no need to make a payment, collect receipts, or file paperwork. All processes are done behind the scenes through a secure app on their smartphone. This is especially important as it allows users to remain at home.
Rob Hennin, nib New Zealand CEO, claimed that this move is a first in the country's health insurance industry. The programme, he added, allows customers to be more proactive about their health and wellbeing by providing an affordable and convenient way to see a GP.
"At nib, we share Tend's vision of making New Zealanders the healthiest people in the world," Hennin said. "To do this, we need to be making it as easy as possible for Kiwis to talk with a doctor wherever they are and whenever they need to.
"We also need to be encouraging more New Zealanders to be taking a preventative and proactive approach to their healthcare, and this means thinking differently about how we deliver health services."
According to Hennin, nib employees and their families are trialling Tend's service before it is rolled out fully, and their response it has been mostly positive.
"Feedback to date highlighted that users really resonate with the convenience and ease of using the app," he said.
"Many common medical conditions can be managed through virtual consultations, including minor ailments, various chronic conditions, follow-up consultations and the initiation of laboratory investigations and repeat prescriptions," said Tend co-CEO Cecilia Robinson. "If an in-person consultation is required or desired, patients can simply make an appointment to visit Tend's state-of-the art clinic for a physical examination."