nib New Zealand's figures "a bit down," but on track | Insurance Business New Zealand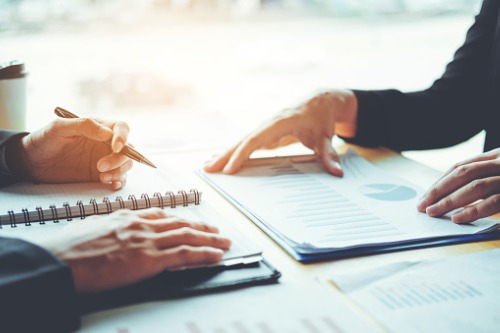 Health insurer nib held its annual general meeting yesterday, and nib health funds CEO Mark Fitzgibbon noted that New Zealand's figures were looking "a bit down" – though noted this was partly due to an unusually high result in the previous year.
Commenting on the quarter so far, nib New Zealand CEO Rob Hennin admitted that policy growth had shrunk slightly, though this was mostly due to the insurer picking up a major group at the beginning of the previous year, rather than the result of COVID-19.
Read more: nib announces strong operating performance in New Zealand
"While policy number growth is slightly down on last year, that's really just because we took on a large new group at the beginning of the last financial year, and we just haven't done that during COVID-19," Hennin said.
"But overall, revenue is looking pretty good to date and we're on track to continue to strongly support our members."
"We've had about 2,000 members apply for hardship support – which is small, but significant," he explained.
"At the end of the day it's much bigger than pre-COVID, and we've really tried to focus on helping our members stay safe and healthy. While the number is small, options like premium relief, suspension, extended COVID treatment coverage, etc. are available.
"What's really important now is access to things like mental health services, so that we can continue to take care of our members as this evolves."
Read more: nib extends COVID-19 member support package
nib New Zealand announced its full year results back in August, which showed a premium revenue growth of 10.2% while the underwriting result grew by 11.2%. Hennin said he is pleased with the figures as they stand, and that nib's ongoing strategy would be centred firmly around its members.
"Looking at the full year results, nib New Zealand performed really well," Hennin said.
"Revenue and underwriting result both increased, and our policy growth was up by 7%. It was a very strong result."