nib resumes travel insurance sales for New Zealand and Australia | Insurance Business New Zealand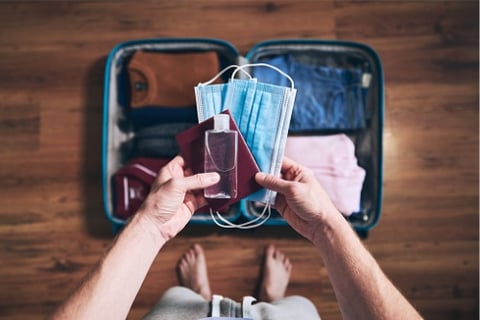 Nib holdings limited (nib) has announced that it will sell travel insurance in Australia and New Zealand again this month after securing a new underwriting partner.
Last month, nib paused the sales of its travel insurance in Australia and New Zealand after its underwriting arrangements expired. All of its brands and white-label partners were included in the stoppage. However, it offered assurances that international sales were unaffected and the pause would not have a significant financial impact on the company.
Now, nib has named Pacific International Insurance its new partner that will support its underwriting arrangements in the two regions.
nib Travel CEO Anna Gladman said the new partnership would not change nib Travel's range of travel insurance products, pricing, servicing, and coverage.
"With coronavirus now a part of normal life, we'll continue to offer cover that can help protect travellers as they start exploring the world again," Gladman said.
"Our products include cover some COVID-19 related events such as medical expenses overseas, some cancellation, and additional accommodation costs if travellers are subject to quarantine as a result of a diagnosis while travelling."
In a statement released in April 2021, nib chief executive Mark Fitzgibbon said the insurer expects its international and travel insurance businesses not to bounce back until 2023 as the travel insurance sector took a significant hit from the COVID-19 pandemic.
Fitzgibbon claimed that both businesses would not recover from the impacts of the pandemic until all countries have eradicated COVID-19 and Australia has opened its borders again.
Now, Gladman revealed that nib changed its forecast, expecting its travel insurance business to recover quickly with the opening of borders to quickly build momentum.
"With many travellers starting to plan their next adventure as international and state travel restrictions begin to ease, the new partnership couldn't come at a better time," she said.