nib, RMHC partner to provide support for families affected by COVID-19 | Insurance Business New Zealand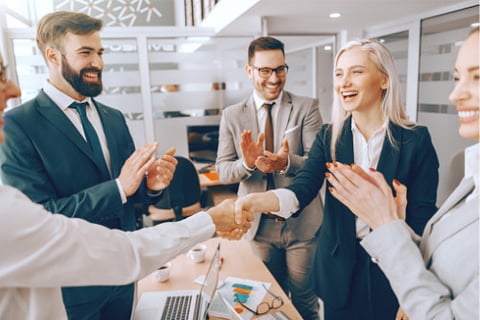 Health insurer nib New Zealand has partnered with Ronald McDonald House Charities (RMHC) to provide support to families in need throughout the pandemic.
According to a statement from nib, in order to meet isolation requirements, 28 rooms across RMHC's Auckland and Wellington houses were converted into self-contained units, to enable long stay families to remain in their 'home-away-from-home' during lockdown.
Through the nib foundation, the insurer sponsored three rooms at RMHC New Zealand's Auckland and Wellington houses.
With the charity's communal kitchens closed, nib made a $20,000 donation to equip each room with a refrigerator, kettle, toaster, and microwave to ensure families could function safely in their bubbles. A further 12 rooms were also supplied with kettles for short-stay families, in order to maintain social distancing.
Beyond the funding support, nib said that its employees will also be actively involved in RMHC New Zealand Cook Nights, preparing meals for families staying at the houses.
"For parents and caregivers, looking after a child in hospital is an incredibly difficult experience at the best of times – let alone during a pandemic," said Amy Tribe, executive officer of nib foundation. "The lives of all family members are often turned upside down and their minds are filled with worries about finances, finding a place to stay nearby and making sure the simple day-to-day tasks get completed.
"RMHC New Zealand provides that invaluable support, mitigating some of these concerns so families can concentrate on each other. We admire the incredible work that the team at RMHC New Zealand do and are proud to have been able to assist them in meeting some of the challenges brought on by COVID-19."