Nib halts travel insurance sales in Australia and New Zealand | Insurance Business New Zealand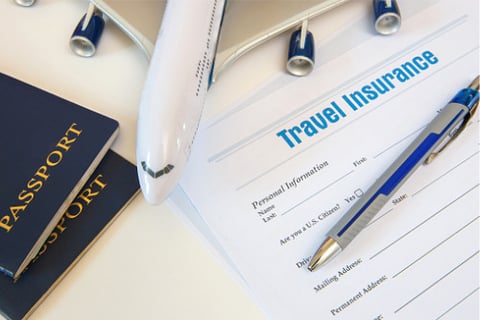 Insurer nib will pause sales of travel insurance to residents of Australia and New Zealand beginning Tuesday due to the expiration of the current underwriting arrangements.
All of nib's brands, as well as its white-label partners, are included in the stoppage. The insurer said international sales, which currently account for over 75% of its total travel insurance sales, are unaffected. The pause is not expected to have a significant financial impact on the company.
Mark Fitzgibbon, nib managing director, said the insurer is pursuing new underwriting arrangements across its domestic and international markets.
"Refreshing underwriting agreements on a regular basis helps ensure we deliver optimal and sustainable outcomes both commercially and for our customers," he said. "The ending of current arrangements is obviously disruptive, but we'll emerge in better shape as travel and market conditions recover."
The pause has no impact on current travel, and all policies purchased before Tuesday remain valid, the company said. It will also have no effect on the employment of nib's staff.
"COVID-19 and prolonged border closures continues to have an impact on all elements of the travel industry," Fitzgibbon said. "We plan to resume selling travel insurance to Australian and New Zealand residents as soon as possible to support our customers."