Niche vehicle insurer says claims were unaffected by lockdown | Insurance Business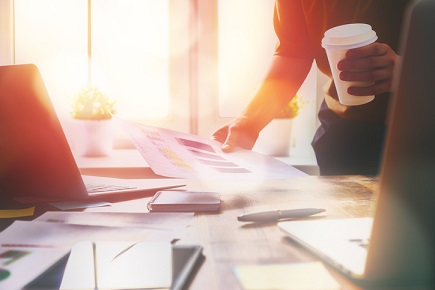 Despite the drop in motor vehicle usage over the lockdown period, specialist vehicle underwriter Star Insurance says it hasn't seen any significant claims savings as a result of the COVID-19 pandemic or the lockdown period, and won't be adjusting its premiums in response over the short term.
Star Underwriting Agents chair John Baker says this is largely due to its niche focus on specialist vehicles such as motorhomes, motorcycles and vintage, classic and performance cars. He says that, overall, the business was more significantly impacted by last year's Timaru hailstorm, which caused significant damage throughout the region – and also expressed surprise at other insurance companies offering rebates.
Read more: AA Insurance to rebate over $19 million in motor premiums
"We are a vehicle insurer, but we only insure certain specialist vehicles," Baker explained.
"At our end of the market, most of the vehicles we insure are in limited use anyway, so the COVID-19 situation and lockdown didn't end up having much of a risk reduction impact on us.
"A few months prior we had been affected by the Timaru hailstorm, which certainly did have an impact on our business. However, we didn't need to go to market or change our premiums as a result."
Other major personal vehicle insurers have been progressively announcing more premium rebates for customers, with AA Insurance being the latest to return over $19 million in motor premiums to its customers. AA Insurance says that its claims numbers returned to around 90% normal numbers in June, and the remaining drop-off was exclusively in Auckland.
"We're a little bemused by other insurance companies offering money back," Baker said.
Read more: IAG urged to refund motor premiums
"We think that may not be the wisest idea, and they should certainly hold their current rates – however, the givebacks may indicate that there was a certain amount of overcharging that was going on in the short-term."
"In terms of our own business, we haven't had any significant changes in clients or revenue," he concluded. "We're a largely intermediated business, but we've taken up providing our services into the direct market to round out our offering, so at the moment we're just focused on promoting our services."