No repairs for latest quake to be carried out during lockdown - EQC | Insurance Business New Zealand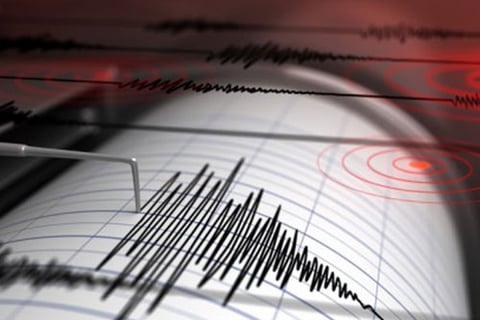 The Earthquake Commission (EQC) will continue to operate as an essential business during the COVID-19 lockdown, but will place construction work and non-essential repairs on hold.
Following last week's magnitude 4.3 earthquake in Christchurch, deputy chief executive Renée Walker says EQC is still in a position to carry out in-person assessments and repairs where necessary - however, the damage to buildings has been primarily cosmetic, and she says EQC doesn't anticipate needing to carry out significant work during the lockdown period.
"This latest earthquake was probably the strongest that those living in Christchurch have felt for a very long time, and that was reflected in the number of self-reports that came through GeoNet," Walker said.
"There were almost 9,000 reports, which is quite high."
"By the end of the day on Wednesday, we'd had 24 homeowners claim for damage," she stated.
"17 of those were in Christchurch city, five were from the Selwyn District, and two from the Waimakariri District north of Christchurch. Those have been for minor, cosmetic damage."
Walker says EQC has been looking at how it could potentially assess damage without physically sending staff, and is working with the insurance sector on various methods of remote assessment. She says EQC started implementing protection and distancing measures even before level 4 was initiated, and would do so during lockdown if necessary.
"We're looking at assessment based on photographs, remote desktop capabilities, etc. Once we do that, we'll get an idea of the average cost of each claim," Walker said.
"We still have 1,500 open claims from the Canterbury earthquakes, and a number of those are under construction. We've checked to ensure that none of those have a risk to life associated with them, and they're all safe and shut down."
"Even prior to going into level 4, we were still doing a lot of on-site assessments for existing Canterbury claims, and we were practicing things like physical distancing, using protective equipment and asking the homeowners questions around health and travel even then," she added.
"The only way we can operate at the moment is if there is a risk to life and health, but none of these new or existing claims have presented that."