NZ insurer challenged over sudden increase in premium - report | Insurance Business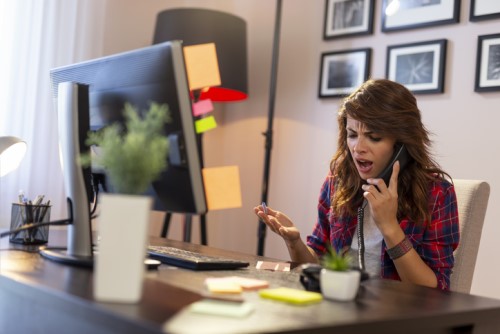 Insurance provider nib is being challenged over an unexpected triple-digit insurance premium hike, it has been reported.
In a report by Stuff, nib customer Chan-Riche Sykes has been hit with premium rises from $41 to $126. The increase reportedly applied to her Ultimate Health Max Policy when she turned 21, which followed a jump from $31 to $41. nib then informed Sykes the increase was because she was moving from paying a "dependent child" premium to paying an adult premium. However, Sykes challenged the insurer's explanation saying she had taken the policy out at the age of 18 as an adult and wasn't dependent on anybody.
"Why would I only be charged adult fees at age 21 when I signed up as an adult at 18?" Sykes asked. "I did not sign up as a dependent child in 2016. I did not sign up under a parent or caregiver. I signed myself as an adult."
Meanwhile, nib reportedly suspended the premium rise for a year but told the publication that all of its members are subject to adult premium rates once they reach the age of 21. Additionally, it explained adult premiums are based on a number of factors including their age, gender, smoking status and excess for their cover.
"[W]e take Ms Sykes' complaint seriously," nib said. "We are currently in the process of a review of her individual situation and will be liaising directly with Ms Sykes to discuss further.
"We remain committed to delivering easy to understand, simple and great value health cover to our members.
"As such, to ensure this premium rate transition is clear to members who are signing up to a nib policy, we will be undertaking a full review of our join process and member communications," the insurer added.