NZ insurer introduces premium hike - report | Insurance Business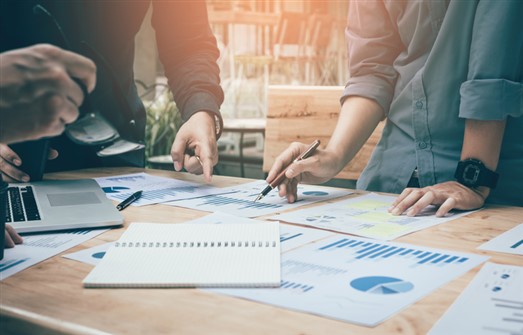 Another insurance provider has imposed premium rises for elderly policyholders, it has been reported.
Nib New Zealand is the latest provider to follow Southern Cross's lead in increasing health premiums this year. In a report by Stuff, nib chief executive Robert Hennin has been quoted as saying the insurer was working to keep insurance affordable for policyholders but increasing claims and medical costs were behind annual premium rises.
The publication detailed the case of one nib policyholder, who is in his 70s and has been hit with a combined $100 per week rise for himself and his wife. The 10.6% hike reportedly left him questioning how much longer he would be able to keep his cover. He took out his "basic hospital no frills" policy with a $2,000 claims excess from Tower, before nib bought Tower's health insurance business in 2015.
Earlier this month, Southern Cross confirmed a rise in premiums for each of its members due to "a number of factors, the biggest of which is ageing."
Hennin noted nib wants future premium increases to be as low as possible. He also reportedly suggested the government should consider policies that could expand the market.
"Take the Australian system, where there is community rating," he added. "They (older people) pay the same as a 25 year-old, and I do think that has merit."