NZ insurer searching for commercial underwriter | Insurance Business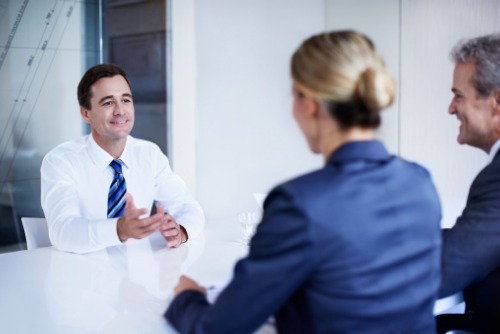 Ando Insurance, known for taking a fresh approach to the way insurance works in New Zealand, is searching for a highly motivated commercial underwriter who will be joining the company's hardworking and fast-growing team.
Working closely with business development managers (BDMs), the successful candidate will be involved in new business, renewals, and endorsements on a day-to-day basis while strengthening relationships with intermediaries.
"Our customers are at the heart of everything we do at Ando. You'll need a commitment to providing the highest level of customer satisfaction and a desire to make the complex seem simple," Ando stated on its website.
"This role will give a great communicator with a sharp mind and strong technical knowledge the opportunity to provide first-class service and consistently add value to the business."
Read more: No longer a start-up: CEO talks Ando expansion
As a commercial underwriter, the successful candidate is expected to help the company grow and succeed while being in a challenging and changing environment.
They will be managing a small portfolio of new business, ensuring renewal of business, ensuring all risks are underwritten and accepted within authorised limits, monitoring and analysing trends across renewals and claims, and achieving high levels of quote conversion while maintaining turnaround time service level agreements (SLAs). They will also be instrumental in process improvement.
Having two to three years of experience within commercial lines products and having a strong understanding of the NZ market and emerging trends are essential for this role.