NZ insurers to recover $649 million for Kaikoura quake | Insurance Business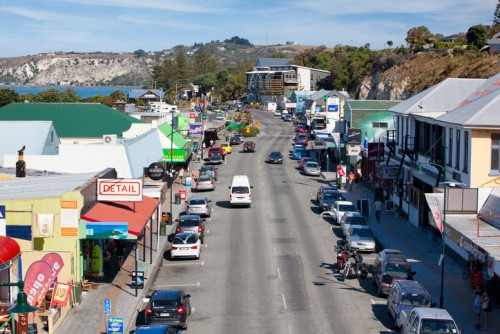 Insurance companies in New Zealand are set to reclaim $649 million in reinsurance for the November 14 magnitude 7.8 earthquakes in Kaikoura: a figure that is expected to rise.
According to Statistics New Zealand, insurers have provisionally estimated their reinsurance recoveries at $649 million, which helped push the country's capital account balance to $683 million for the December 2016 quarter, Artemis reported.
The Insurance Council of New Zealand had reported that commercial insurance claims due to the Kaikoura earthquakes amounted to over $900 million, but that figure is expected to have soared since then.
Want the latest insurance industry news first? Sign up for our completely free newsletter service now.
Meanwhile, the re/insurance market continues to expect Kaikoura claims to reach as high as $5 billion: a significant portion of which they believe would be from business interruption claims.
It may take some months before reinsurers could determine their total exposure to Kaikoura, the report said.
Related stories:
Insurance availability drives demolitions in city
'EQC Fix' team announces community meeting